Carl Edward Bailey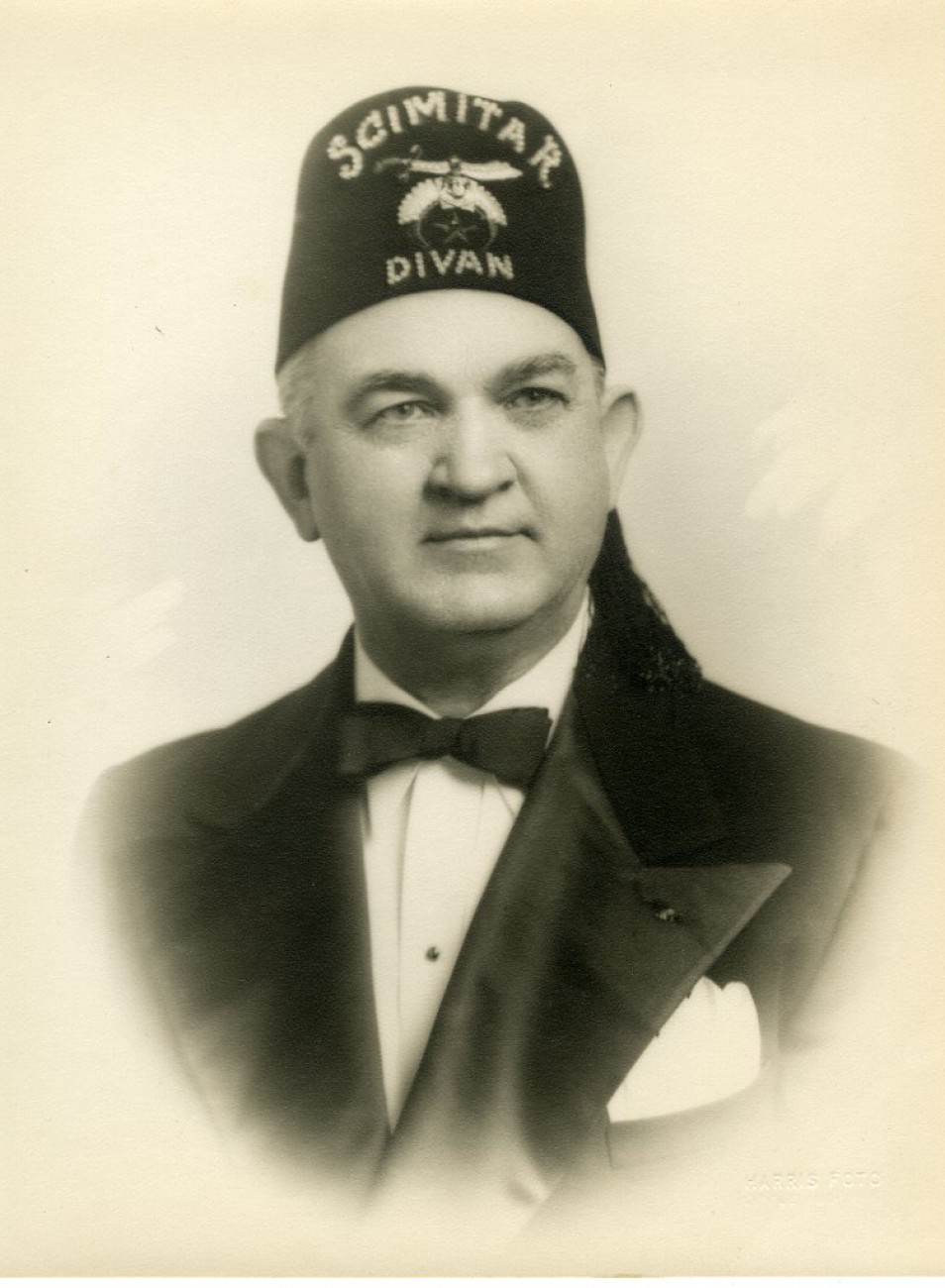 Born October 8, 1894 - Died October 23, 1948
Carl Edward Bailey was an American politician.
Bailey was born in Bernie, Missouri on October 8th, 1894. He attended public schools and graduated from high school in Campbell, Missouri. Initially he had his sights set on attending the University of Missouri. When he was unable to get funding for school he attended Chillicothe Business College.
After graduating Bailey held a variety of jobs including railroad brakeman and he opened a cafe in Campbell. In 1917 he moved to Weona, Arkansas.
In 1923, Bailey was admitted to the bar after studying law. In 1925 he opened a private practice. From 1927 until 1931 he served as deputy prosecuting attorney before becoming a prosecuting attorney in 1931. In 1934, Bailey was elected Arkansas attorney general. In 1936, while serving as Attorney General, noted mobster Lucky Luciano was arrested in Arkansas and offered Bailey a $50,000 bribe to extradite him to New York. Bailey refused the bribe.
Also in 1936, Bailey was elected to the first of two terms as Governor of Arkansas. Bailey was elected as a Democrat in a time when Democrats controlled the political process in many southern states. Bailey's opponent was a Republican and claimed, along with many others, many of Cobb's votes were never counted. After World War II and after he left office, election reforms allowed Republicans equal representation on counting boards. It has been speculated they never have had a chance to get into elected office in the southern states without the reforms.
During his time as Governor, Bailey supported President Franklin D. Roosevelt's New Deal, developed a library and retirement system and established the Department of Public Welfare. It was also during his term the Arkansas State Police were created.
After leaving office after his second term as governor, Bailey taught at the University of Arkansas Law School in Fayetteville and started the Carl Bailey Company an International Harvester franchise.
Bailey passed away on October 23rd, 1948 of a heart attack.
Bailey was a Freemason, although his lodge affiliation is not clear. He was a member of Scottish Rite becoming a 32° Scottish Rite Mason in Little Rock on May 25th, 1928. He was a member of the Ancient Arabic Order of the Nobles of the Mystic Shrine.