Thomas Bibb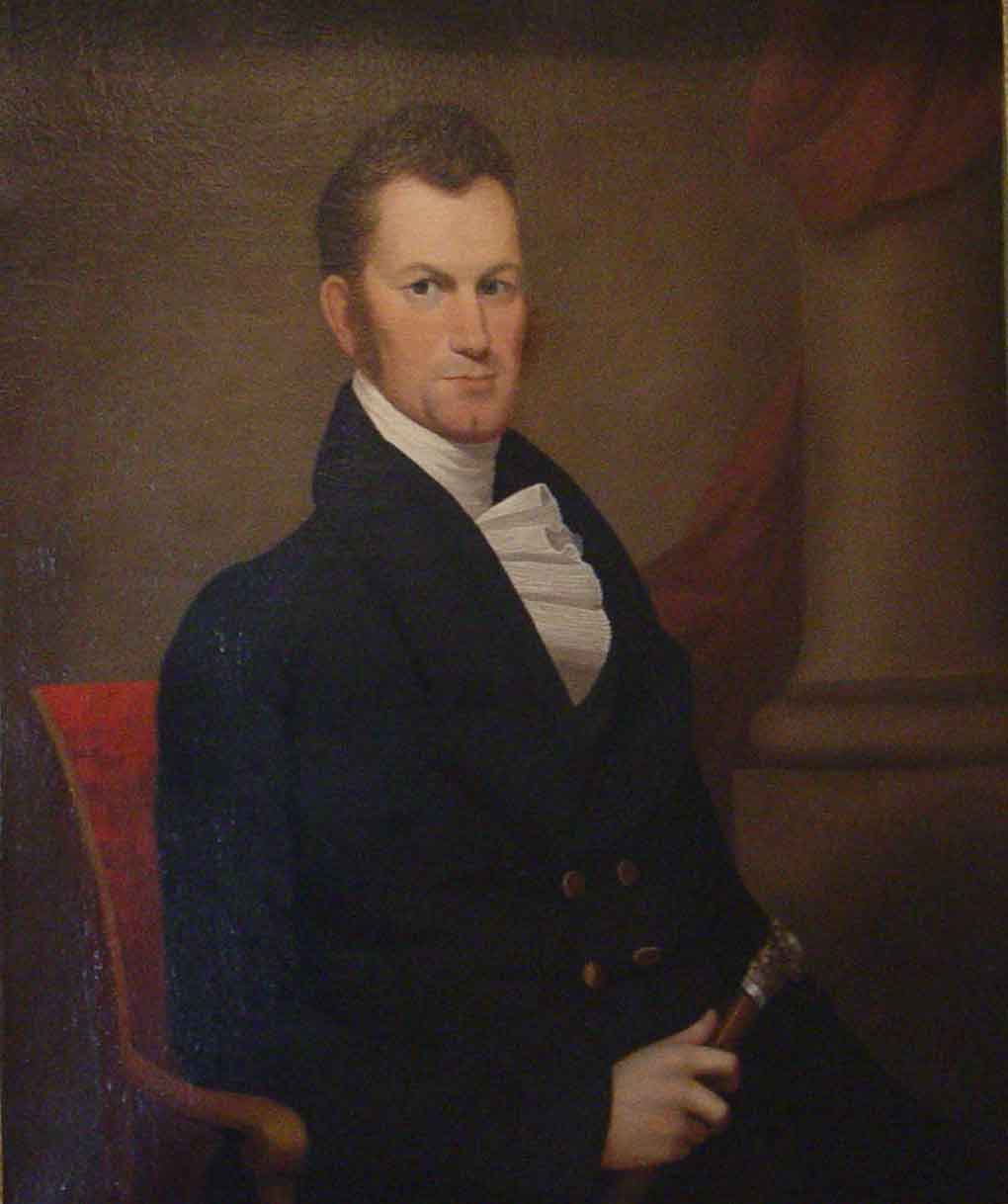 Born May 8, 1783 - Died September 20, 1839
Thomas Bibb was an American politician.
Bibb was born on May 8th, 1783 in Amelia County, Virgina. When he was a year old, Bibb's family moved to Georgia. The family was part of a mass migration of Virginia veterans of the Revolutionary War. Many moved to Georgia where they took advantage of the new American Government's offer of land bounties. The family established a tobaco farm. At the age of thirteen, Bibb's father passed away.
In 1811, Bibb headed to the Mississippi territory, to the area that would become Alabama. There Bibb quickly established himself. He dabbled in local politics and established himself in business. Shortly after, Bibb's older brother, William arrived in the area.
William Bibb would become the first governor of Alabama. While Thomas Bibb was elected to the State Senate and was named the president of the Senate. In 1820, William Bibb passed away in office. By the new state consitution Thomas Bibb as the president of the State Senate became his brother's successor in office. Thomas Bibb assumed office in 1820 and served only until 1821.
Thomas Bibb would not seek reelection for the Governor's office. In 1828, Bibb was elected to the Alabama State House of Representatives. In 1829, he served as the director of the Huntsville branch of the Bank of the state of Alabama.
Bibb passed away on September 20th, 1839.
Bibb was a member of George Lodge No. 32.