Thomas Gerstle Abernethy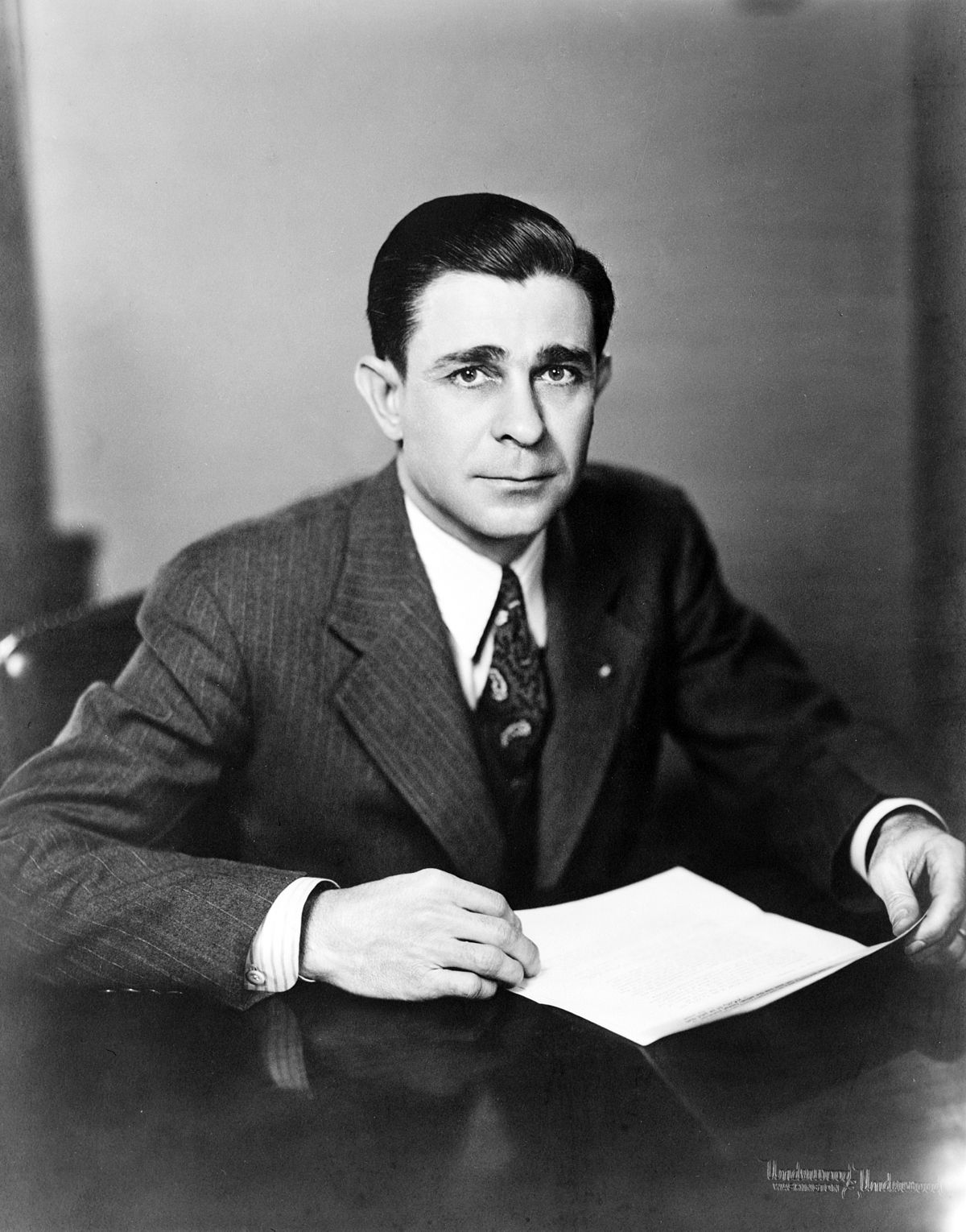 Born May 16, 1903 - Died June 11, 1998
Thomas Gerstle Abernethy was an American politician.
Abernethy was born on May 16th, 1903 in Eupora, Mississippi. He attended local schools for his primary education. He went on to attend the University of Alabama and the University of Mississippi, before graduating from Cumberland University in Tennessee.
Shortly after graduating Abernethy was admitted to the bar and began practicing law in his home town of Eupora. In 1929 he moved Okolona about 50 miles from Eupora. There he continued in private practice until 1936.
In 1936, Abernethy became the district attorney for the third judicial district of Mississippi. He served as district attorney until 1942.
At the end of 1942, Abernethy was elected as a Democrat to the United States House of Representatives. During his time in the House of Representatives, Abernethy proposed a number of constitutional amendments relating to school prayer and elections of the President and Vice President.
In the 1960's school prayer became an issue particularly with the case of Engel v. Vitale. The case challenged a school principal in New York who began the day with a non-denomination prayer. The prayer, which was adopted during the Red Scare of the 1950's, was opposed by 10 sets of parents. The Supreme Court ruled in favor of the parents in the case. In response there was outrage from several members of Congress including Abernethy. In response to the ruling, Abernethy said it was "most pleasing to a few atheists and world Communism."
It is claimed President Richard Nixon spoke of Abernethy in a phone conversation with Nixon's wife Pat. Nixon told his wife he'd been at a White House function the previous night and stated he had been in the Congress for 29 years. He then allegedly quoted Abernethy saying "did you know that this is the first time in 29 years that I have ever had a bite to eat at the White House." Nixon went on to describe Abernethy as a "nice man."
Abernethy passed away on June 11th, 1998.
Abernethy was a member of Eupora Lodge No. 423 in Eupora, Mississippi.