Augustus Witschief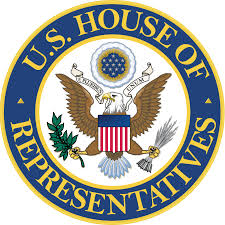 Born October 7, 1897 - Died June 5, 1983
Augustus Witschief Bennet was an American politician.
Bennet was born in New York City, New York on October 7th, 1897. His father was a member of the United States House of Representatives so Bennet would go to school in both New York City and Washington D.C. He would later graduate from Amherst College in 1918.
Starting in 1918, Bennet served during World War I as part of the United States Naval Reserve Flying Corps. He would stop his service in January of 1919.
In 1921, Bennet would graduate from Columbia University Law School. That same year he would be admitted to the bar and begin practicing law.
In 1923, Bennet was appointed as a Bankruptcy Referee. A Bankruptcy Referee is an appointed individual who who has quasi-judge powers to oversea a bankruptcy proceeding. He would leave the position of Bankruptcy Referee in 1944.
In 1944, Bennet would be elected to the United States House of Representatives. He would serve only one term when he was unable to secure a nomination for a second term.
After leaving office, Bennet would move to Laguna Hills, California.
Bennet would pass away in Concord, Massachusetts on June 5th, 1983.
Bennet was a member of Hudson River Lodge No. 607 in Newburgh, New York.