Frank Marion Angellotti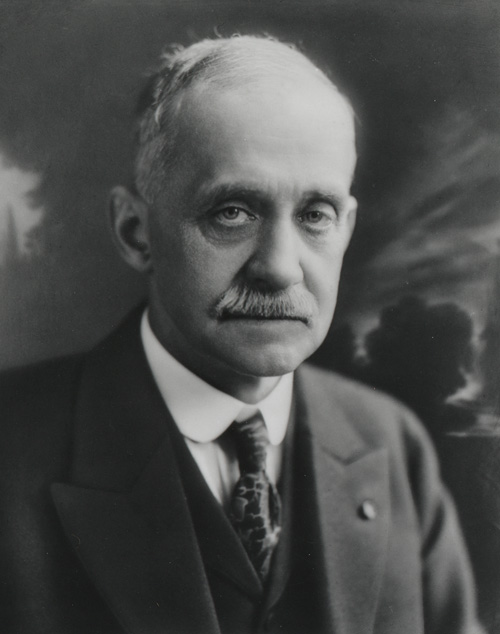 Born September 4, 1861 - Died May 23, 1932
Frank Marion Angellotti was an American jurist.
Angellotti was born in San Rafael, California on September 4th, 1861. He attended private school and Lowell High School in San Francisco, California. He graduated from Lowell High School in 1879. He first studied law with Judge Darwin and Judge Murphy in San Francisco. Later he went on to attend Hastings Law School. He graduated with a Bachelors of Laws degree in 1882.
After graduating, Angellotti was admitted to the bar, later in 1882. He opened a law practice in his home town of San Rafael. In 1884 he was elected as the district attorney of Marin County. This made Angellotti the youngest person to ever hold the position. It also made him the first native born citizen of Marin county to hold the position. He held the position until 1891.
In 1890, Angellotti was elected to be a judge on the superior court of California. He began his term on the court in 1891. He served for twelve years. Having been elected at the age of 29 he was one of the youngest people elected to the position.
In 1903, when Angellotti left his position on the Superior Court bench, he was appointed to the California Supreme Court as an associate justice. In 1915, he was made the Chief Justice of the California Supreme Court. He was the first native born Californian to hold the position.
In 1921, Angellotti, resigned as Chief Justice and returned to private practice. He became the general counsel to the Western Pacific Railroad Company.
Angellotti passed away on May 23rd, 1932.
Angellotti was a member of Marin Lodge No. 191 in San Rafael, California. He was the Worshipful Master of the lodge from 1888 to 1890. He was the Grand Master of California in 1898 and 1899.