Cassius McDonald Barnes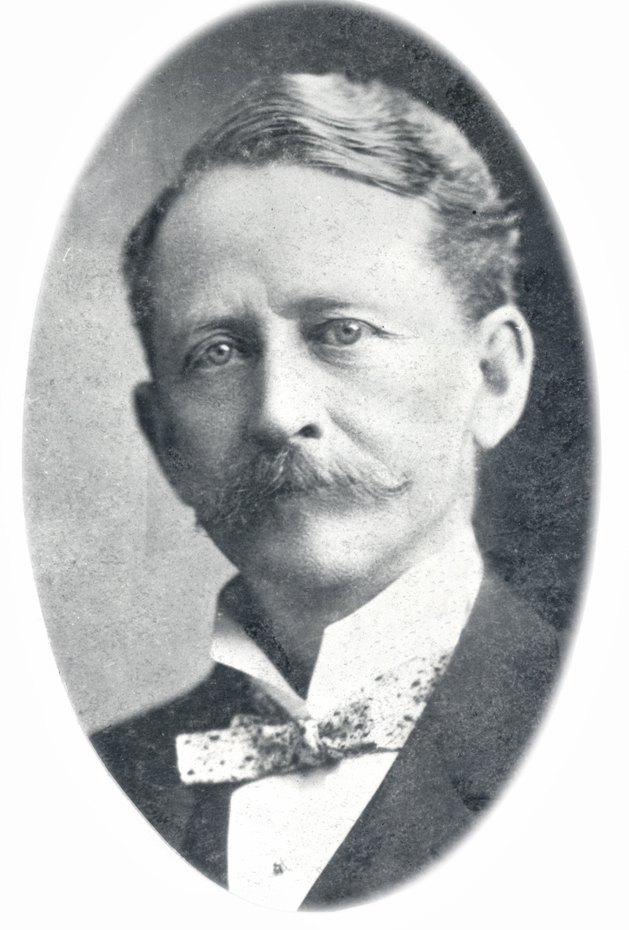 Born August 25, 1845 - Died February 18, 1925
Cassius McDonald was an American politician.
Barnes was born on August 25th, 1845 in Livingston County, New York. At a young age he moved with his family to Michigan. He attended public school in Michigan and later attended Wesleyan Church Seminary a private college in Michigan.
In 1861 when the American Civil War broke out, Barnes enlisted at the age of 16. Prior to joining the military he already had some experience in telegraphy. With his experience he earned a position in the Military Telegraph and Engineering Corps of the United States Army. He served during the entire term of the war.
In 1876, Barnes moved to Ft. Smith, Arkansas. There he accepted the position of Chief Deputy United States Marshal over the United States District Court for the Western District of Arkansas.
In 1890, Barnes was appointed by President Benjamin Harrison as Receiver of the United States Land Office in Guthrie, Oklahoma Territory. It was during his time as Receiver he passed the bar exam in 1893. In 1895 he served in the Oklahoma Territorial Legislature. During that term he served as the Legislature's Speaker.
In 1897 President William McKinley appointed Barnes as the 4th Governor of the Oklahoma Territory. During his four year term he vetoed several attempts by the legislature to create territorial institutions. He vetoed the bills based on the fact that there was a growing desire for the Oklahoma territory to seek statehood.
After his term as Governor, Barnes was the president of Logan County Bank. In 1903 he served as the mayor of Guthrie. He was elected to a second non-consecutive term as mayor of Guthrie in 1907. He also served as a postal telegraph operator.
Due to health issues Barnes moved to Albuquerque, New Mexico where he passed away on February 18th, 1925.
Barnes is listed as the Worshipful Master of Guthrie Lodge No. 35 at the annual session of the Grand Lodge of Oklahoma. He helped organize the Grand Chapter of Oklahoma and is one of the three petitioners to the Grand Encampment of the United States for the formation of Guthrie Commandery No. 1 and was the first Right Eminent Grand Commander of the Oklahoma Territory.